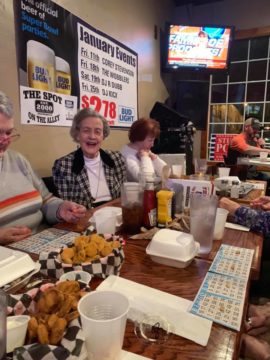 Our residents had a great time playing bingo at The Spot on the Alley in Seneca!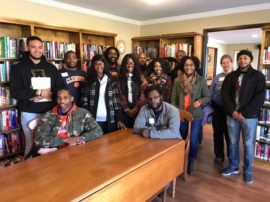 Our residents in healthcare had a wonderful discussion with Clemson students over coffee. The students were visiting our residents for a day of service in honor of the legacy of Martin Luther King Jr.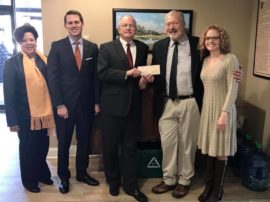 Dr. LeHeup presents a check to Dr. Ronnie Booth and staff of Tri-County Technical College. This is the fourth year that Clemson Downs has sponsored a nursing student with a scholarship.