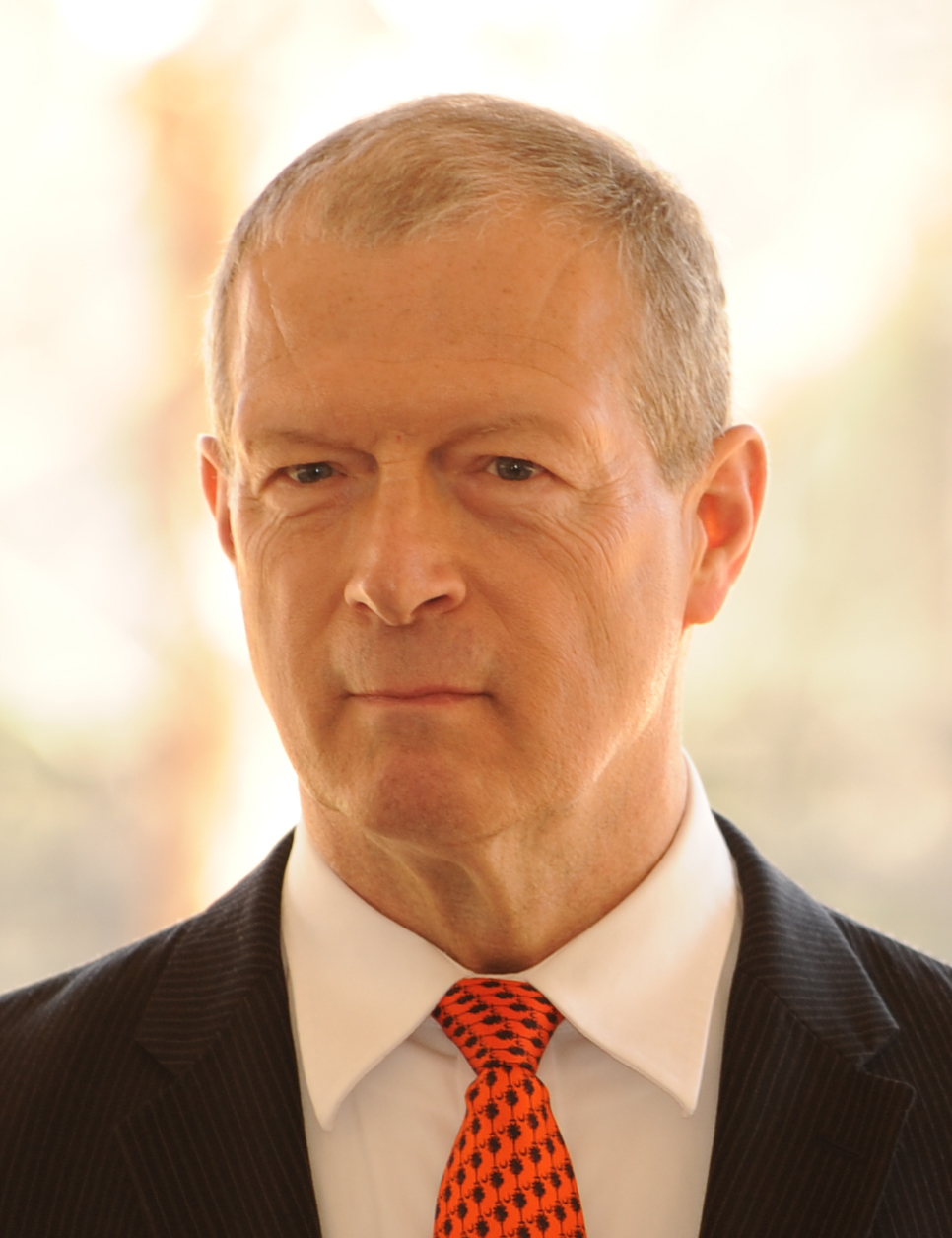 Dr. John LeHeup, Executive Director
jleheup@clemsondowns.com
(864) 722-6149, Ext. 222
Dr. John LeHeup has served Clemson Downs as executive director since 2008, he is dually licensed by the State of South Carolina as a Community Residential Care Facility Administrator and a Nursing Home Administrator. He is an exemplary leader with proven administrative analysis, team building skills and developer of people, including managing a staff of more than 160 employees. As an ordained Presbyterian minister, Dr. LeHeup brings compassion to the residents and staff at Clemson Downs. In addition to his example of servitude, he has overseen numerous additions to Clemson Downs including the two most recent expansions of sixteen private skilled nursing rooms and a purpose-built memory care building.
Activities
Nikki Robinson
Independent Activities Coordinator
activities@clemsondowns.com
(864) 722-6154, Ext. 238
Wanda Shirley
Activities Coordinator for Assisted Living
alactivities@clemsondowns.com
Katie Posey
Activities Coordinator for Creekside Cottage
katie@clemsondowns.com
Edith Garrett
Activities Coordinator for Creekside Cottage
edith@clemsondowns.com
Kathy Hunter
Health Care Activities Coordinator
kathyhunter@clemsondowns.com
(864) 722-6153, Ext. 230
Cindy Morris
Health Care Activities Coordinator
cindymorris@clemsondowns.com
Administration
Lora Looney
Front Desk Receptionist
lora@clemsondowns.com
Tonya Weatherwax
Office Manager / HR Assistant
tonya@clemsondowns.com
(864) 722-6170, Ext. 242
Business Services
Amy Adams
Business Services Director
amyadams@clemsondowns.com
(864) 722-6165, Ext. 225
Benjamin Poole
Business Services Assistant
busassist@clemsondowns.com
(864) 722-6167, Ext. 226
Lynn Arterburn
Long Term Care Coordinator/Records
lynn@clemsondowns.com
(864) 722-6166, Ext. 249
Wendy Williams
Accounts Receivable
wendy.williams@clemsondowns.com
(864) 722-6164, Ext. 243
Dietary and Nutritional Services
Lisa Chapman
Director of Dietary Services
lisac@clemsondowns.com
(864) 722-6163, Ext. 218
Gabby Jones
Assistant Director of Dietary Services
gabby@clemsondowns.com
Director of Admissions
Jackie Robinson
Director of Admissions
jackie@clemsondowns.com
(864) 722-6156, Ext. 228
Director of Community Outreach
Ruthie Millar
Director of Community Outreach
ruthiemillar@clemsondowns.com
(864) 722-6155, Ext. 274
Home Care Services
Donna Wetherell, RN
Concierge Health Services Manager
hhealth@clemsondowns.com
(864) 722-6161, Ext. 244
Human Resources Director and Apartment Manager
Wanda Palmer
Director of Human Resources and Property Manager
wandapalmer@clemsondowns.com
(864) 722-6150, Ext. 214
Scott Brewer
Apartment Coordinator
scottbrewer@clemsondowns.com
(864) 722-6162, Ext. 258
Maintenance and Housekeeping
Duane Jones
Maintenance Director
duanejones@clemsondowns.com
(864) 722-6147, Ext. 220
Hannah Gaines
Maintenance Planner
maintenance@clemsondowns.com
(864) 722-6146, Ext. 278
Tony Robinson
Housekeeping Manager
hsksupv@clemsondowns.com
(864) 722-6160, Ext. 221
Nursing
Beth Davis, RN, BSN
Director of Nursing
don-rn@clemsondowns.com
(864) 722-6157, Ext. 223
Gina Joseph, RN
Assistant Director of Nursing,
Assisted Living Nurse Manager
gina@clemsondowns.com
(864) 722-6159, Ext. 215
Caitlin Cape
Nurse Manager for Creekside Cottage
ccape@clemsondowns.com
(864) 722-6168, Ext. 286
Candace Owens
Healthcare Coordinator
hcc.spv@clemsondowns.com
(864) 722-6158, Ext. 211
Social Service Coordinator
Jennifer Kay
Social Service Coordinator
jennifer@clemsondowns.com
(864) 722-6169, Ext. 227
Wellness
Anayeli Olayo Olvera, BS, ACSM-CEP
Wellness Coordinator
wellness@clemsondowns.com