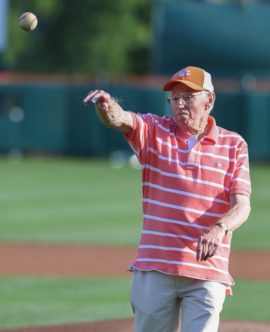 Clemson Downs resident Mr. Joe Tate threw out the first pitch at the Clemson Baseball game!! Go Tigers!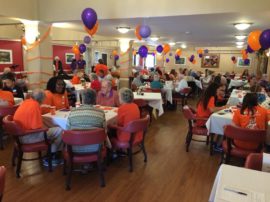 Our residents had a great time spending the afternoon with student athletes from Clemson University. This was a project hosted by a senior level PRTM class who had to plan an event from start to finish. We love our partnerships with Clemson University!
Happy Nurses Week to our wonderful nurses! They provide care and compassion to our residents and do it all with a smile and a glad heart. Thank you for all you do, every day!