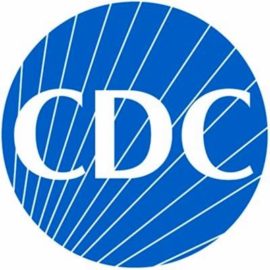 Clemson Downs is following the guidelines and mandates as per the current State of Emergency issued by President Trump, Governor McMaster, and the South Carolina Department of Health and Environmental Control (DHEC) in regards to Covid-19. We ask that you continue to comply with our policy of no visitors until further notice. Please know that we are making every effort to ensure the safety and health of our residents and staff.
Thank you for your continued support, cooperation, and understanding.
For further questions, please call Clemson Downs at 864-654-1155.
For more information about COVID-19, you can download this FAQ sheet from the CDC or visit their website at www.ced.gov/COVID19.